Learning with Movin Music Academy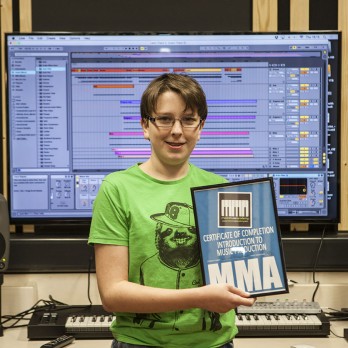 Courses
Movin Music Academy (MMA) have been successfully facilitating accredited / non-accredited DJ, Music Production and Promotion training in Derry~Londonderry and throughout Northern / Southern Ireland for over 3 years.
Specialising in electronic music, we offer cutting edge training in DJing, Music Production, Event Management  and Self Promotion, plus so much more, to anyone with a hunger to learn.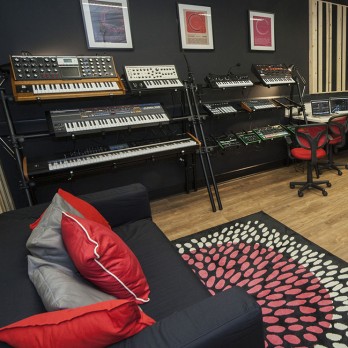 Studio
Learn how to master today's ever evolving Dj and production technology in a friendly productive environment in our state of the art Studio's, which are based in Derry~Londonderry City Centre. Our experienced tutors & engineers are heavily involved in the music industry and offer hands on tuition at many levels, providing all the knowledge and skills needed to succeed.
With a passion for music, technology and club culture, Moving Music Academy provides a community and brings like-minded people together.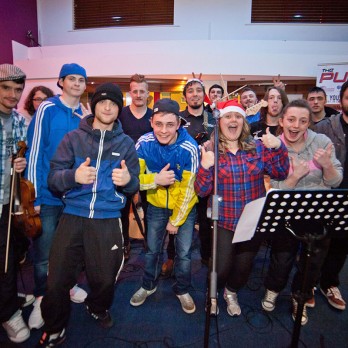 Experience
To date Movin Music Academy have worked alongside Derry City Council, BBC Radio, Celtronic Music Festival, BBC Television, The Nerve Centre, SYNC Music, Culture Company, St. Brigids College, Customised Training, Derry 20/20, Peace III, Practice Makes Perfect, Off The Streets, Childrens Music Promise, Culture Tech Festival, Link Music, plus various youth, community and special needs groups.